SHAVONNE ALLEN
Artist Facilitator
Shavonne Allen (she/her) is a San Francisco native and proud Tenderloin resident. Formerly homeless and a recovering addict, she is today a community activist and health worker, supporting efforts to vaccinate hard-to-reach community members. Becoming a performing artist with Skywatchers has been a vehicle for healing and reinvention as well as for nourishing strong relationships. Through her community work Shavonne has become a resource in her residence as well as throughout the neighborhood.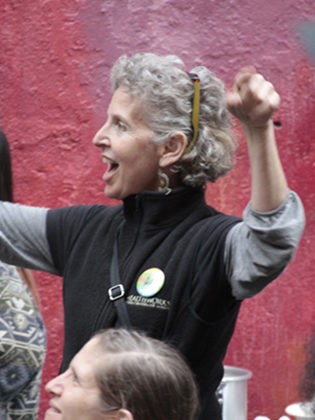 ANNE BLUETHENTHAL
Founder + Associate Artistic Director
Anne Bluethenthal (she/her) has been bridging dance and community-engaged art for over 3 decades. Advancing justice and equity through bold, nuanced performance works that tackle subjects from globalization and climate change, to genocide and gender violence, Bluethenthal believes that relationships are the first site of social change. Her ongoing program, Skywatchers, brings artists into durational, collaborative relationships with residents of SF's Tenderloin neighborhood, interrogating the poverty industrial complex and positioning community voices in the civic discourse through the arts. Her work is brainy, her own, and full of soul…" (Rita Feliciano)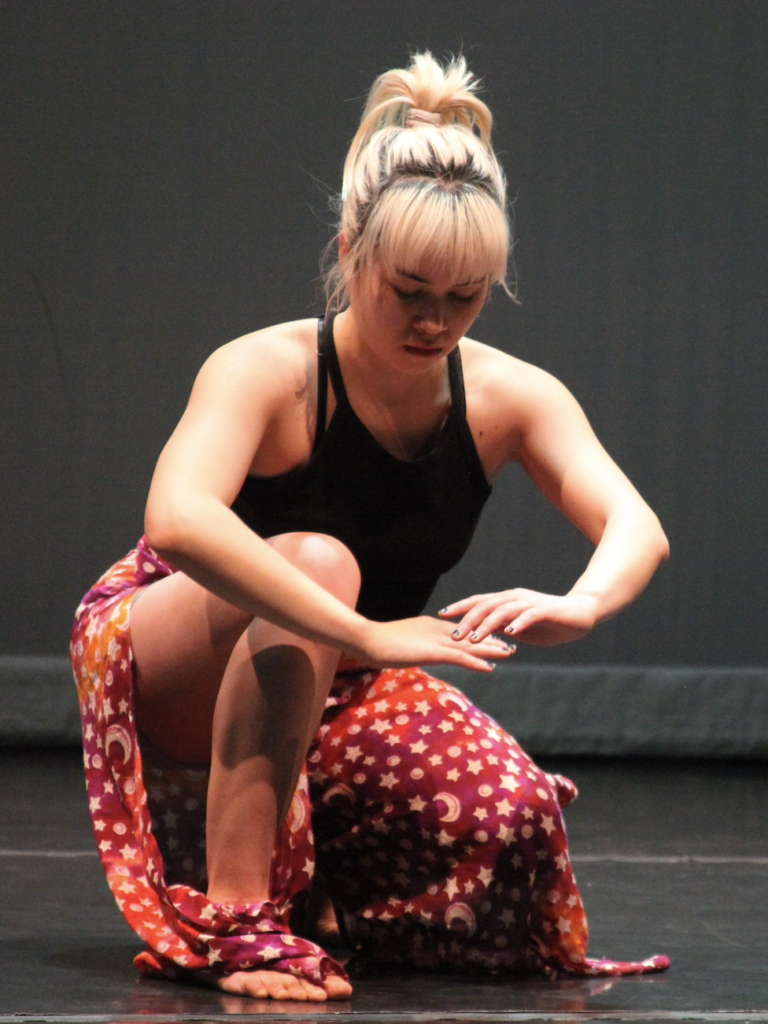 MALIA BYRNE 
Associate Artistic Director
Malia Byrne (she/they) is a third generation, mixed, Asian American/white movement artist who centers her practice around ancestral lineage, body reclamation, collaboration, and storytelling. She uses her work to create spaces for dialogue, creation, and organizing in coalition with QTBIPOC. and has been working with Skywatchers as an artist facilitator for three years.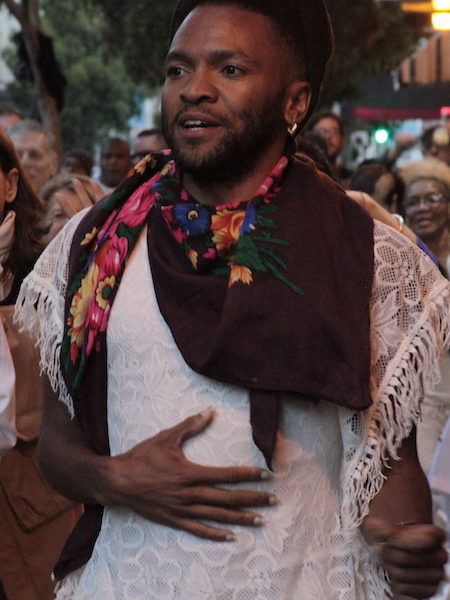 GABRIELE CHRISTIAN 
Artist Facilitator
Gabriele Christian (they/them), aka doom body, is an american artist specializing in experimental composition, high dramatics, social practice, and poetics. For more than ten years, their work has metabolized the vernaculars within the BlaQ (Black+Queer) diaspora—futurity, afrovivalism, slippage—through body-based live stage or public space performances, curation, workshops, collaborations, and digital interventions on their IG: @doom_body. At the heart of all of their work, they strive to center oral traditions and movement as conduits for equitable conversations around belonging, spirit, rage, desirability, abundance, and care. 
DAZIE RUSTIN GREGO-SYKES 
Associate Artistic Director
Dazie Rustin Greco-Sykes is an Oakland based performance artist and activist. He is a graduate of The Experimental Performance Institute at New College of California and holds an MFA in Interdisciplinary Arts and Writing from The California Institute of Integral Studies. He is most well known for his two solo plays AM I A MAN and NIGGA-ROO along with his collection of poetry titled BLACK FAGGOTRY which was published by Nomadic Press in early 2020.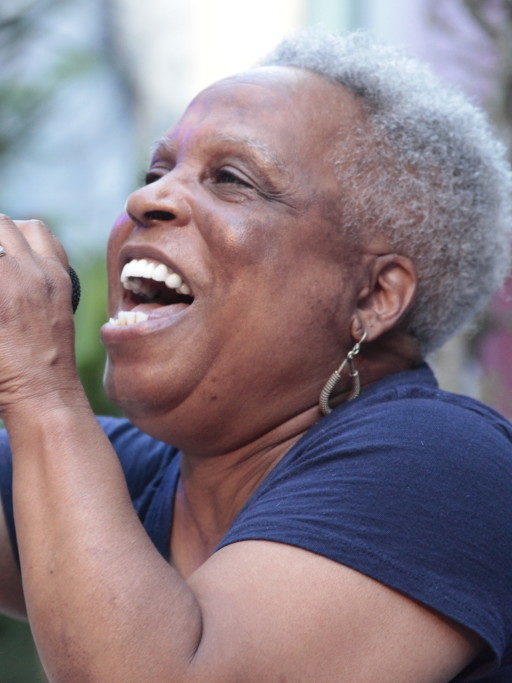 SHAKIRI
Artist Facilitator
Goldie and Izzie Award winner Shakiri has been a performer, choreographer, and arts educator in the Bay Area for over thirty years. A member of the internationally acclaimed Zaccho Dance Theater Company, she has choreographed for Berkeley Rep, and danced with Dance Brigade, her own company Shakiri/Rootworkers, and others.
Rachael Sharkland
Associate Program Manager
Rachael Sharkland (she/her) is an Oakland-based movement artist and designer. With a background in performance and environmental design, her current practice examines the somatic, ecological, and social body in response to issues of vulnerability, power, and healing. Her work has been featured at various festivals and venues in the Bay area including CounterPulse, Fort Mason, The Exploratorium, Joe Goode Annex, Southern Exposure Gallery, Zaccho Dance Theater, ZSpace, and Pro Arts Gallery. Rachael has worked with Skwyatchers as the Senior Program Manager since 2021.
DEIRDRE VISSER 
San Francisco native Deirdre Visser is a curator, educator, visual artist, and woodworker in the city's Mission District. As Curator of The Arts at CIIS since 2010, she connects history to the present to look for common themes and engage historical context in a deeper understanding of the challenges we face today. Visser also has an active visual practice engaged with the arts as a form of civic participation. She was co-curator with Laura Mays of Making a Seat at the Table: Women Transform Woodworking, and is author of the forthcoming Joinery, Joists, and Gender: A Woodworking History for the 21st Century, which will be published by Routledge, winter 2021.
JOEL YATES
Artist Facilitator
Joel Yates (he/him) was raised here on Ohlone Land (San Francisco). He has witnessed loss and the fight to breathe. While recording the world he works in conjunction with a myriad of voices creatively towards alignment and encourages the conduction of life. He hopes that his words help to demolish obstacles and broaden the sights of those they touch.