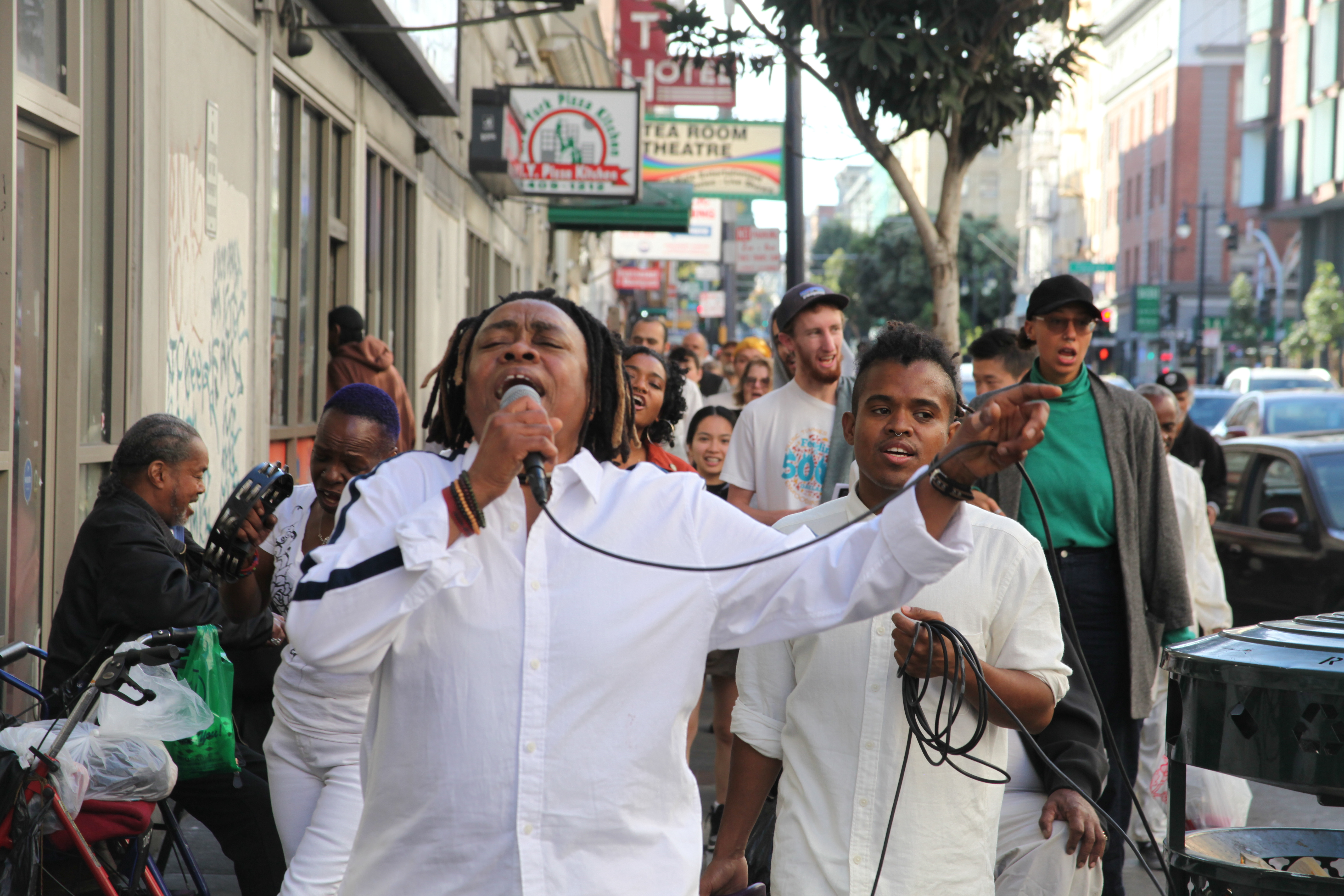 from CONTAINMENT to EXPANSION
May, 2021
A multidisciplinary work that weaves story and song with Gullah stick pounding, a rhythmic language of resistance and celebration. This work heralds a future in which we celebrate, illuminate, and amplify what is powerful and unique in our most disinvested neighborhood.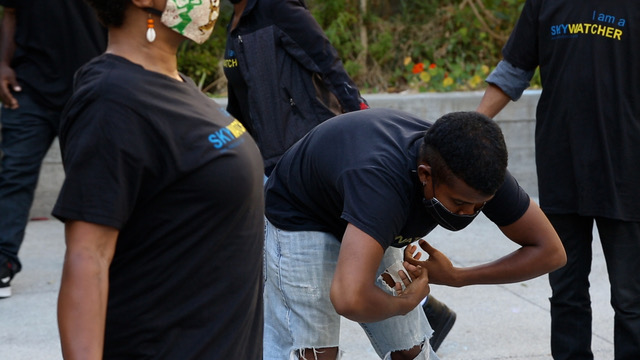 Monumentalizing Community
September, 2020
As traditional monuments across the nation are torn down to denounce the racist and colonial histories they represent, Skywatchers creates Monumentalizing Community, a living monument emerging from our common values to reveal histories less told.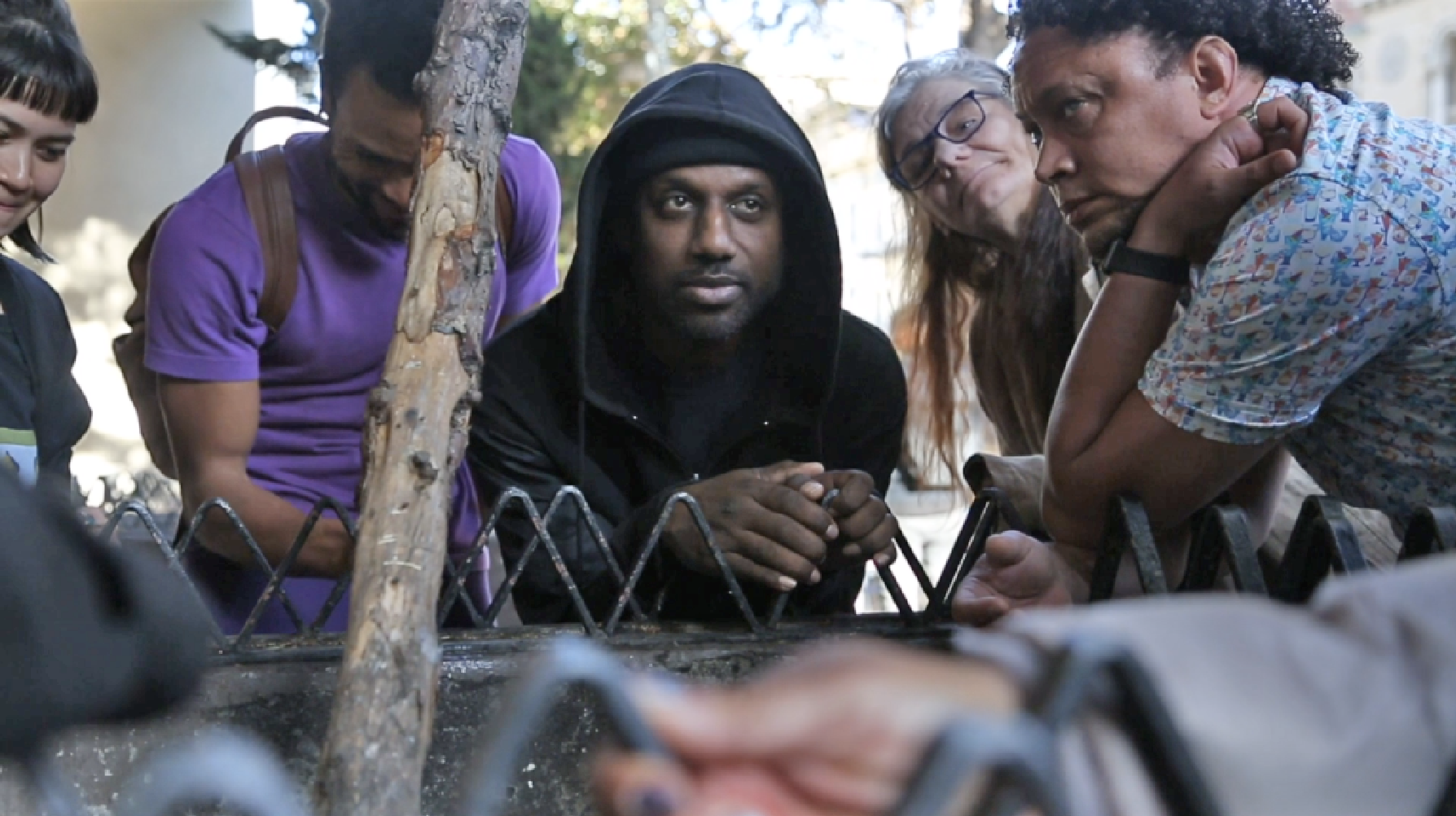 reimagining the city as our own
2020
Reimagining the City as Our Own: Towards an Architecture of Inclusion is a film that considers the ubiquity of unpleasant design or, hostile architecture, in San Francisco's Tenderloin neighborhood.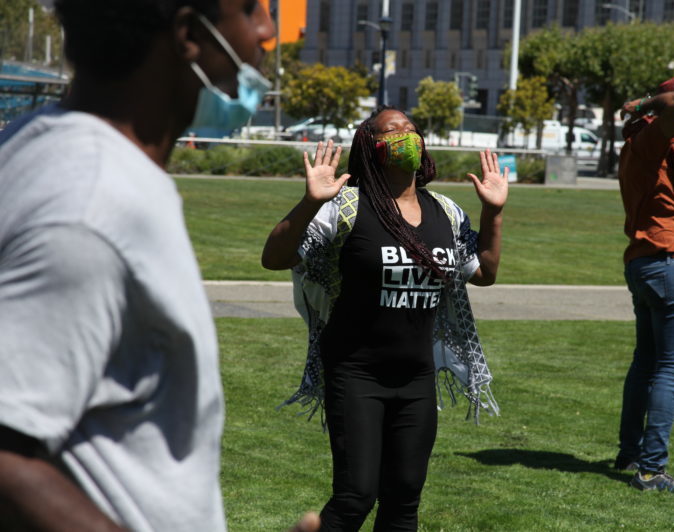 Life in the Containment Zone Under Quarantine
2020
In response to COVID-19, Skywatchers reimagined our creative practice to meet the urgent demands of the time. Seeking innovative solutions to continue engaging the Tenderloin community (disproportionately affected by the pandemic), Skywatchers developed new creative strategies, technologies, expertise, and partnerships for resource sharing.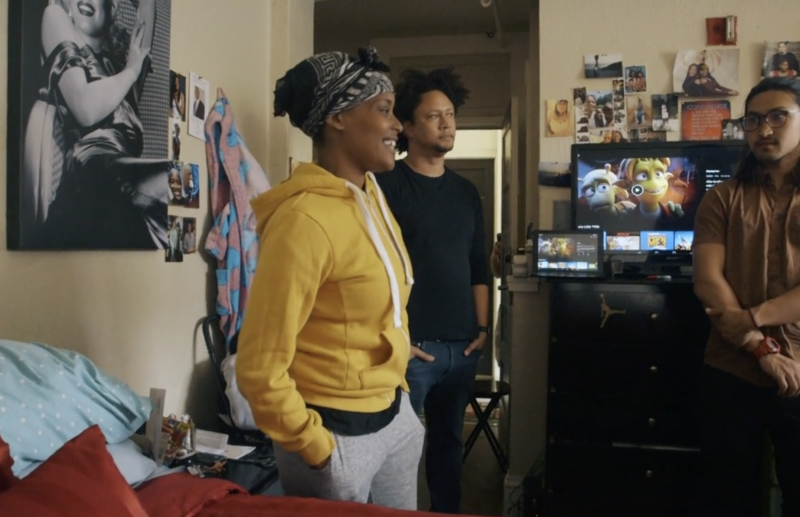 Inside Hotel Iroquois
March, 2019
Skywatchers partnered with residents and staff of the Iroquois to explore the hotel's present-day conditions and resident policies, as well as the architectural and social history of the neighborhood. What emerged from a six-month process of sharing stories was an intimate, guided performance experience.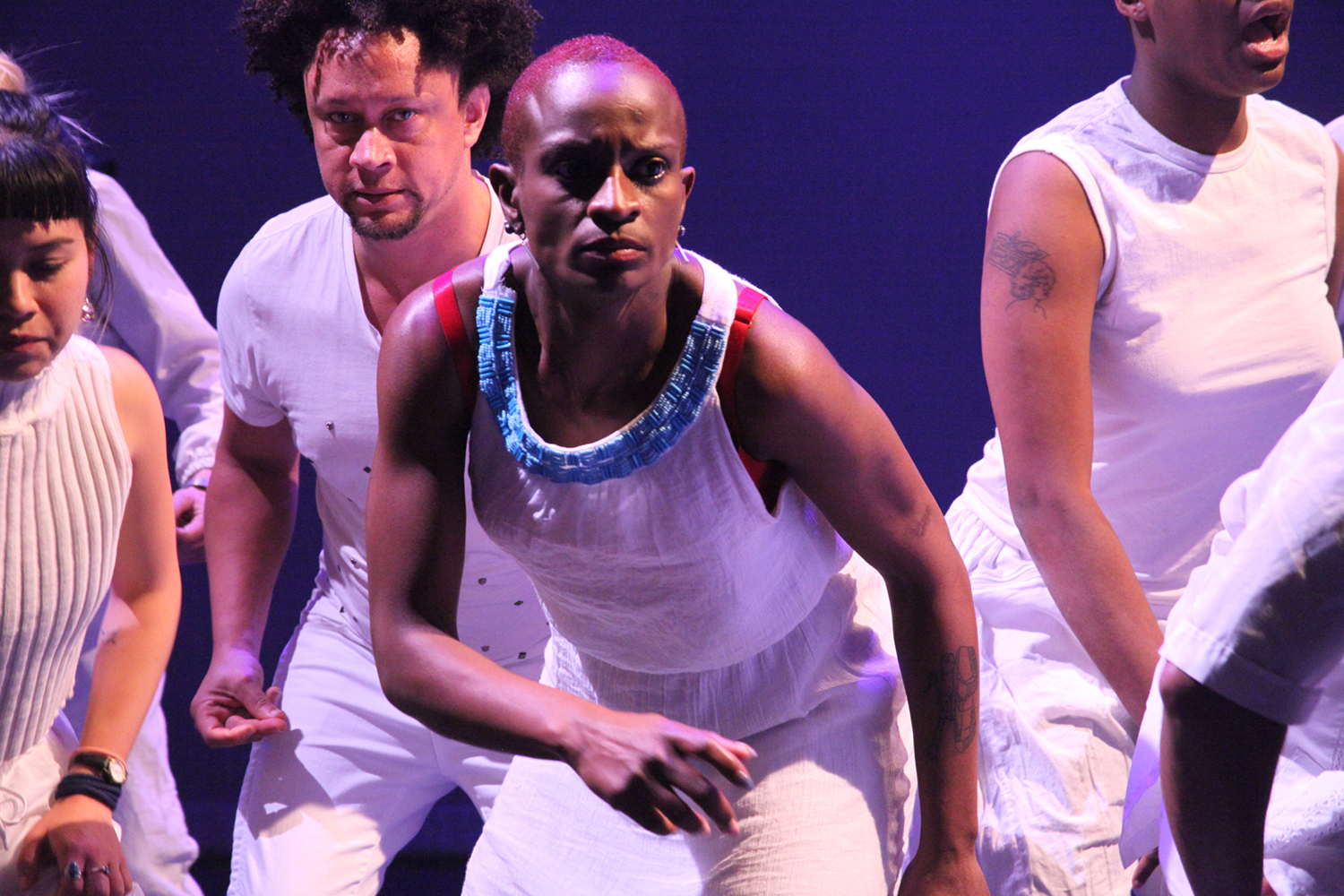 Came Here to Live
November, 2019
Came here to Live: Resilience and Resistance in the Containment Zone, which premiered at CounterPulse, which offered a glimpse into life in the Tenderloin and a vision of what it means to have a seat at the table, to dismantle the table, and to create inclusive forms of discourse through creative resistance to systemic oppression and disenfranchisement.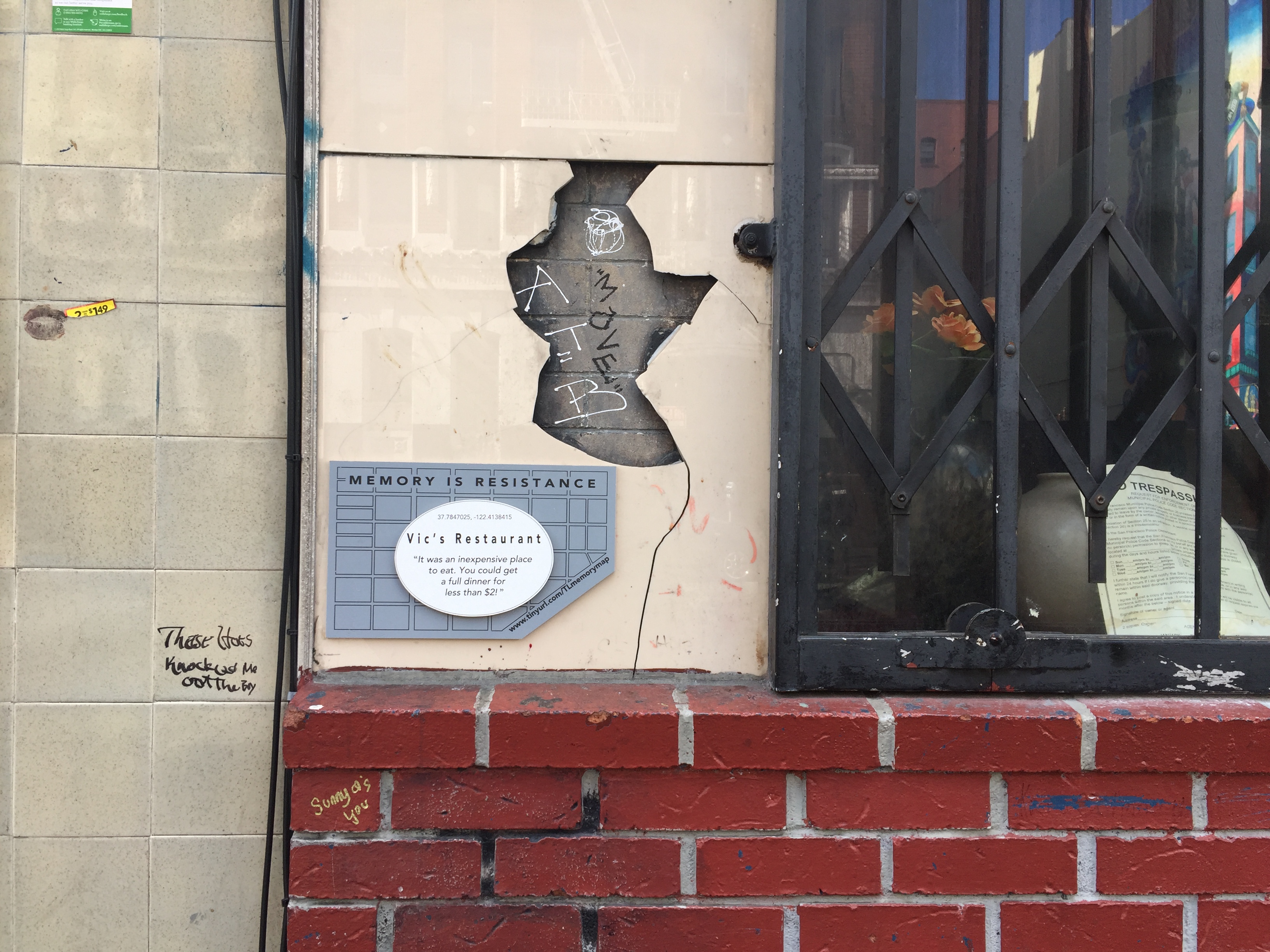 At the Table: Memory is Resistance
Year
Skywatchers and Central City SRO Collaborative offered tours of the neighborhood. Each tour is one of a kind and led by Tenderloin residents, who share their own experiences, knowledge, and memories of the neighborhood.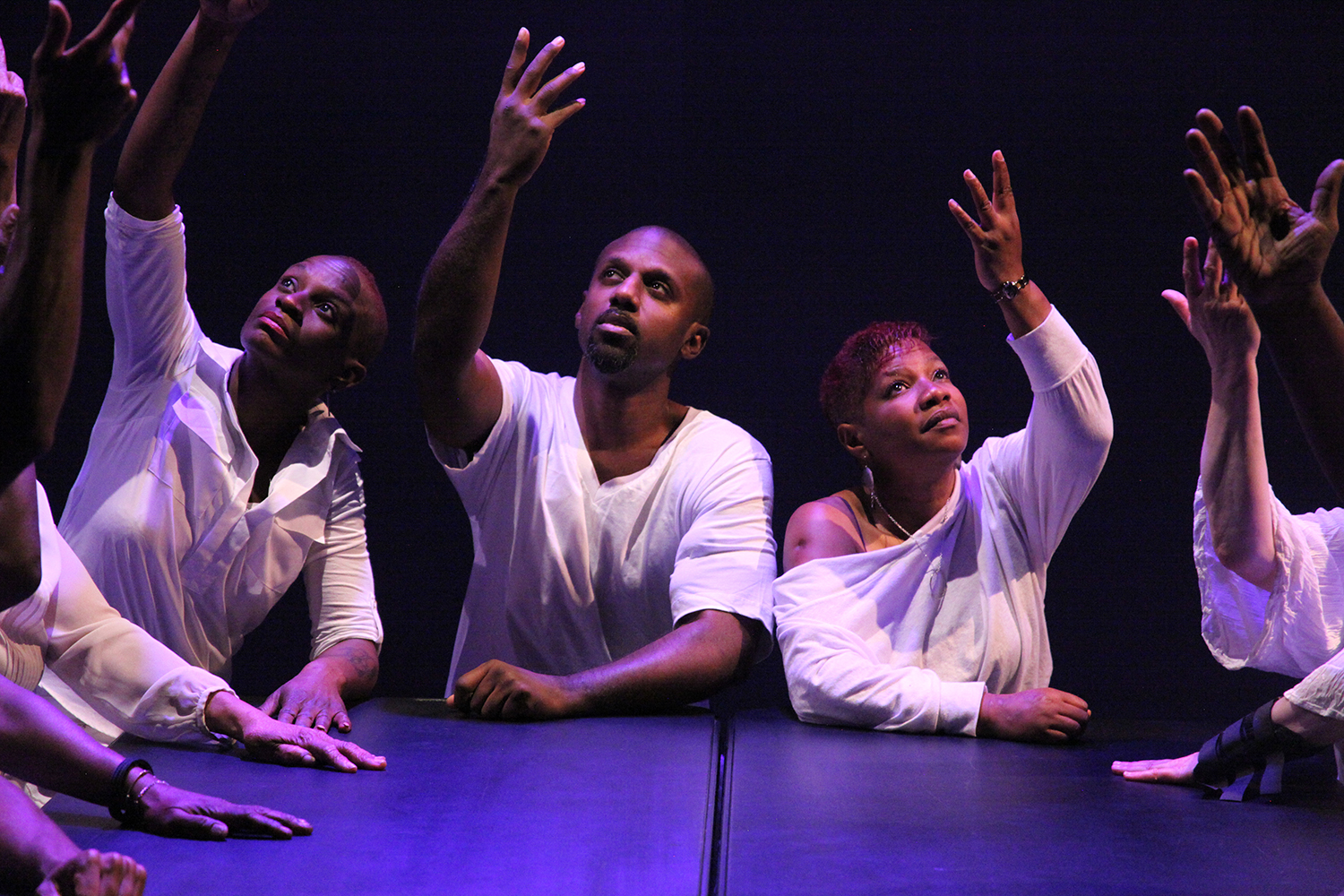 At the Table: I Got a Truth to Tell
Year